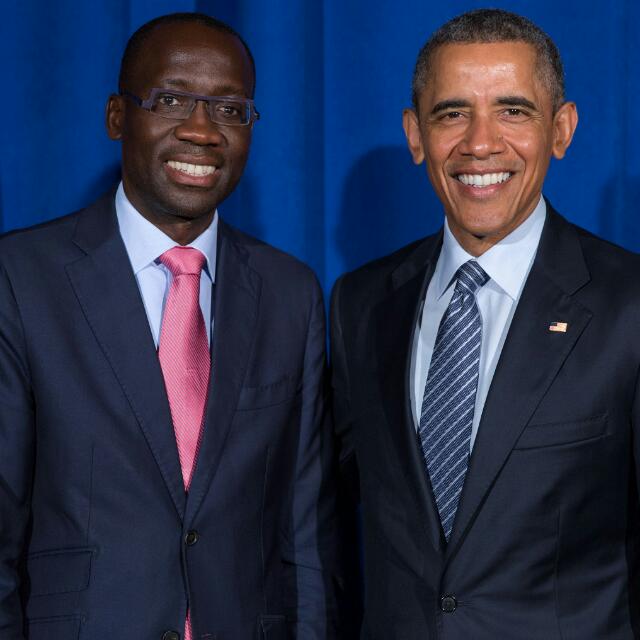 Acha Leke, a native of the Fontem clan (Lebialem Divsion) was trained in the United States. But he came back to his native continent to train the future generations. Acha Leke was appointed as Young Global Leader by the World Economic Forum in 2008. Today, he is consultant within the American McKinsey cabinet, a company of experts-councils, and director of its offices in Lagos, Nigeria. He is more convinced than ever that "Africa abounds in  opportunities". His wife is from Ivory Coast however attached to Africa as he also is.
He was born on November 30th, 1970 in Cameroon. His father is a gynecologist and his mother is an immunologist. At the age of six months, his family settled down in Canada. At the age of ten, he returned to Cameroon before leaving for Belgium then for the United States.
From 1991 to 1994, he studied in Atlanta where he got a diploma in electric engineering, then a doctorate at the prestigious Stanford University in California as well as the equivalent of an MBA.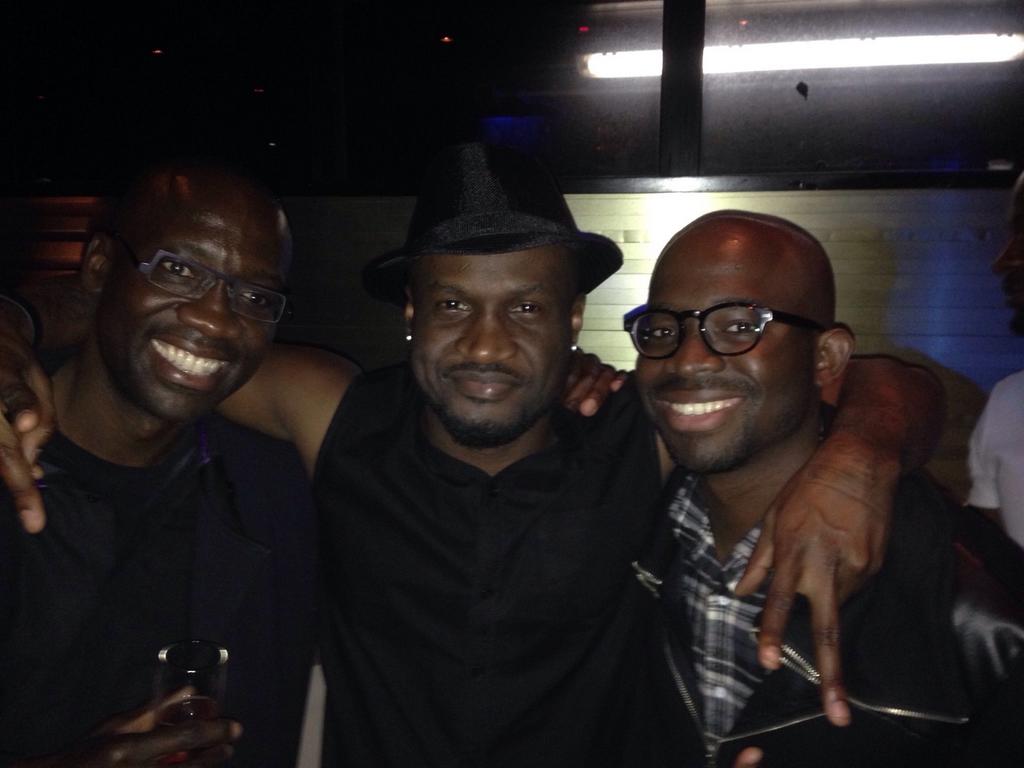 "I always had in mind to return into Africa but McKinsey had only one office on the continent, in South Africa". In March 2001, he has settled down in Nigeria for 6 months. He advised a big local bank in full restructuring. He opened in Lagos a McKinsey office, the fourth in Africa. He is convinced that: "it is an imperative for high African potentials to contribute to the development of the continent"
With this conviction, he became one of the founding members of African Leadership Academy (ALA), a high school that is giving two years training to future African elite before joining universities and western colleges. "By sending our children to Europe, they are disconnected. They do not understand Africa any more. The very big part of the syllabus of ALA is dedicated to Africa and leans on African examples, with as leitmotiv, proud to be African."
He is also the co-founder in 2010 with Swaniker of African Leadership Network, "a network that can only be joined on invitation to Africans next generation determined to secure by their common efforts, the prosperity of Africa". The network was launched in Addis Ababa, Ethiopia "on the occasion of a ceremony gathering 200 members from 30 countries".
In 2012 he was ranked in the A-list (top 10) of the 50 most influential peoople in Africa by The All Africa reports and in 2013 he was among the 100 Most Influential Africans according to New African Magazine, also in 2014 he was among Forbes top 3 young builders of Africa of tomorrow.[sdonations]1[/sdonations]
"The current generation of leaders put back Africa on a positive trajectory of growth, wrote Mr. Leke in an e-mail, and it is us and the future generations that have the duty to assure that the growth keeps moving and accelerates while making so that it is more fairly distributed. I am certain that we – African youth – can do the job."
Related articles across the web
Comments
comments