LONDON-based Vodafone Group PLC (VOD.LN) said on Friday 23rd September that it has extended its market agreement with Africa's 4G-LTE telecommunications operator Afrimax Group with the launch of a joint service in Cameroon,Vodafone Cameroon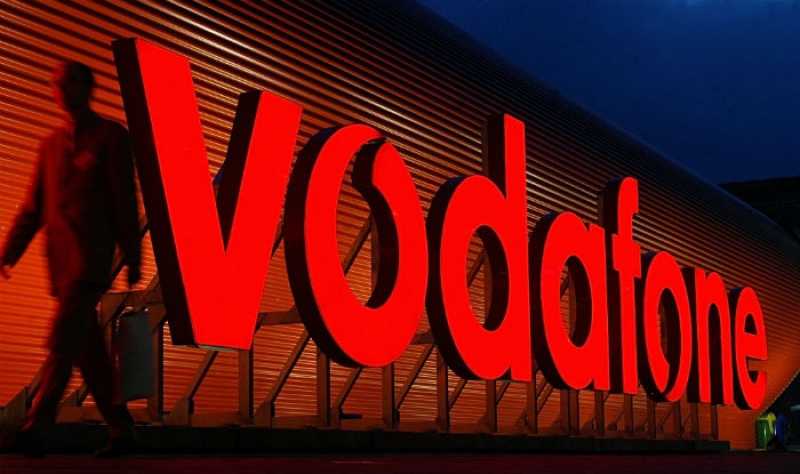 Under the deal, the two companies will launch long-term evolution data services under the Vodafone Cameroon brand initially in Cameroon's two biggest cities, Douala and Yaounde. LTE is a standard for high-speed wireless communication for mobile phones and data terminals.
As part of the roll-out of Vodafone Cameroon, the partnership will open Vodafone-branded retail stores and kiosks, supported by a network of distributors and resellers offering an attractive range of LTE handsets and devices.
The launch in Cameroon builds on the framework agreement between Vodafone and Afrimax, announced in November 2014, to co-operate and explore potential partner market opportunities in a variety of territories in sub-Saharan Africa, the companies said in a joint statement.As part of the agreement, Vodafone and Afrimax have already partnered to launch LTE services in Uganda and Zambia.
Comments
comments