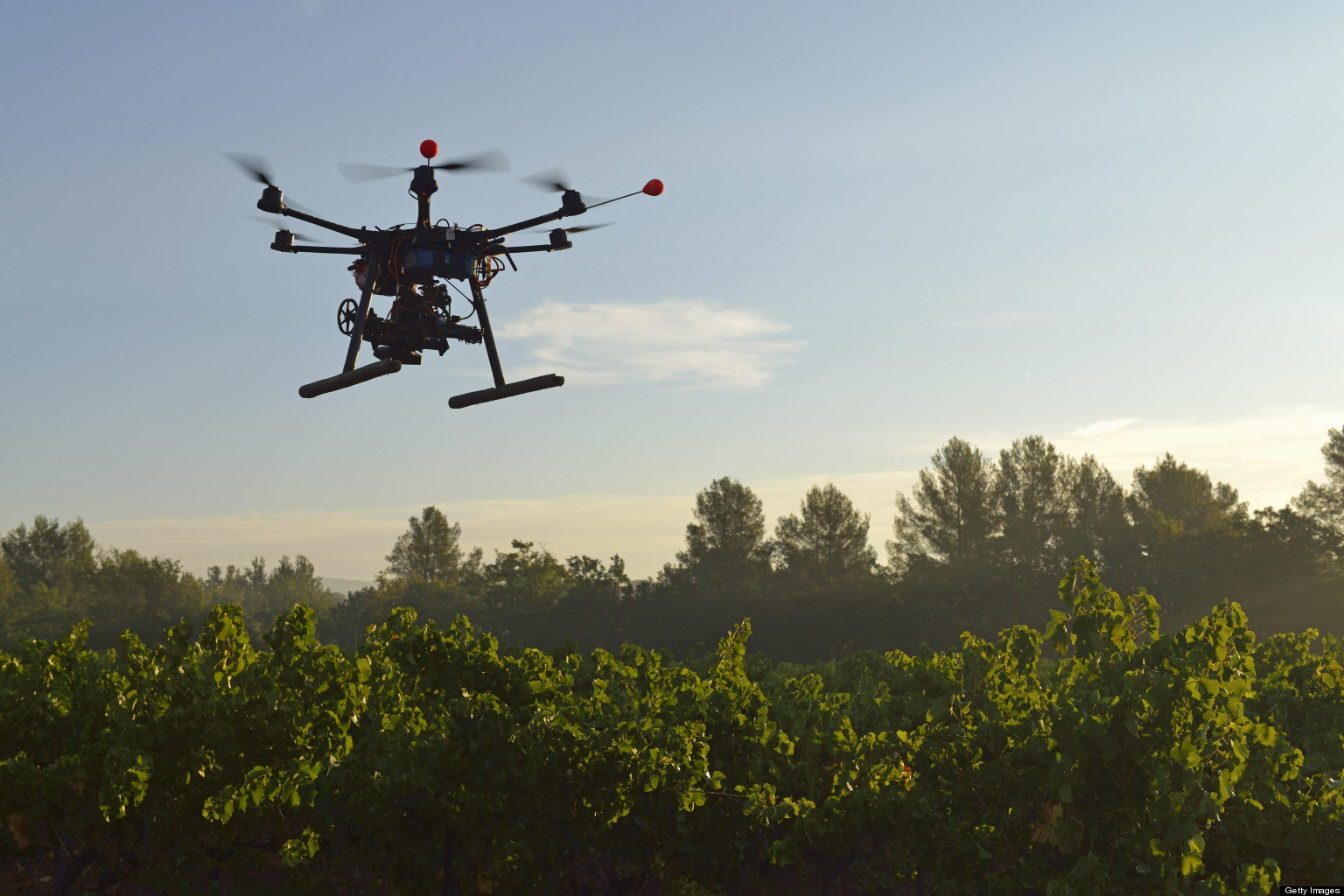 Currently under construction in the East Cameroon region, the Lom Pangar hydroelectric dam will be monitored by a system of drones according to a call for expressions of interest issued by Electricity Development Corporation (EDC) "with the aim to recruit a provider of remote surveillance using drones along the Lom Pangar Dam's security perimeter. "
EDC has explained that the perimeter "covers the entirety of the Lom Pangar dam, the plant at its base, the spillway, a portion of the retention wall, the project manager's area on the left river bank, the construction site on the right bank and facilities to prevent fuel spills from the COTCO (Cameroon Oil Transportation Company)", the company managing the Cameroonian side of the Chad-Cameroon pipeline.
The Lom Pangar Dam has a storage capacity of 6 billion m3 of water. The facility, which will be equipped with a 30 MW plant and a 105 km transport line, will enable the regulation of the Sanaga River's flow.
Related articles across the web
Comments
comments