Former University of Buea student, now Professor at Harvard, Dr Wilfred Ngwa selected amongst the finalist of the prestigious BWH BRight Future's prize'. The Winner will be decided by worldwide public vote. Please vote for his project "Tiny Drones to Target Cancer" and spread the word for others to vote through the link above the the video below.
The 4th annual BRIght Futures Prize Competition features three compelling projects with the potential to solve vexing medical problems. The finalists, all BWH researchers and clinicians, were selected through a rigorous two-step scientific review process.
The BRIght Futures Prizes support investigators across the Brigham Research Institute (BRI) as they work to answer provocative questions or solve grand problems in medicine.  Your vote will help decide which of these three projects will receive $100,000 towards their research. 
Tiny Drones to Target Cancer ,by Dr Wilfred Ngwa,PhD (Cameroon)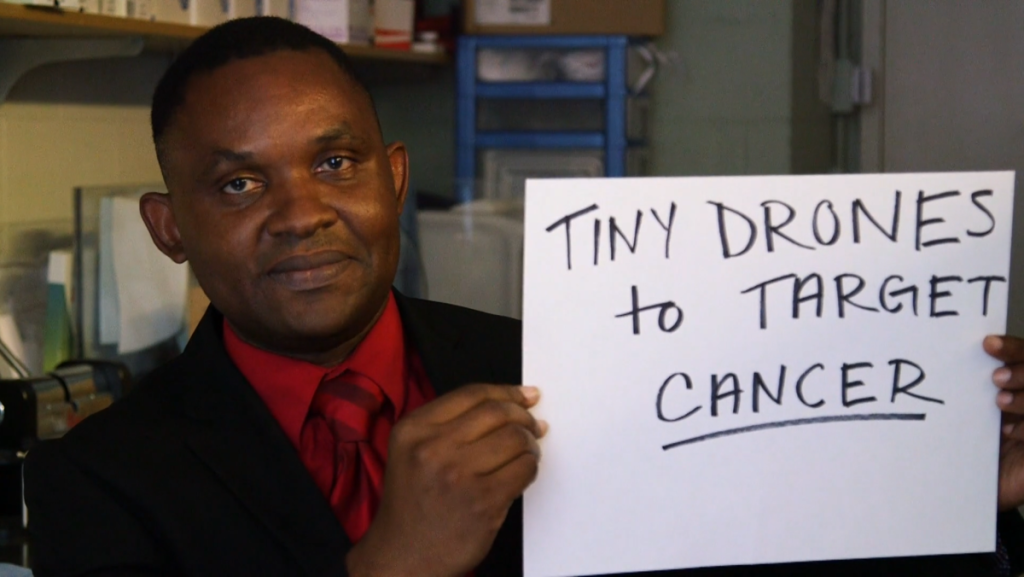 Cancer is a leading cause of death worldwide, accounting for more than 8.2 million deaths per year. About 90 percent of cancer deaths are caused by the spread of the cancer to other parts of a patient's body, making it more difficult to treat effectively. We have developed a powerful new technology designed to kill cancer cells that have spread to other parts of the body. The technology combines microscopic nanoparticles with medicine—all packed into a tiny drone the size of a grain of rice. Currently in the clinic, similar rice-size materials are routinely implanted in patients to guide radiotherapy treatment of cancers such as pancreatic, lung or prostate cancer. We want to upgrade the technology that is currently used with our "smart" technology, which can be employed at no additional inconvenience to patients. Once in place, our technology will proficiently release the microscopic particles/medicine to enhance local tumor cell death during radiotherapy and act as a beacon to call in the patient's white blood cells. The white blood cells are then trained to kill cancer cells and can patrol the entire body, fighting cancer that has spread with greater effectiveness.
    2.Outsmarting Asthma by Dr Christopher Fanta, MD (USA)

More than 25 million Americans, both children and adults, have asthma, and an estimated 300 million people are affected worldwide. When patients experience an asthma "attack," their bronchial—or breathing—tubes are constricted by surrounding muscles and become inflamed and filled with mucus, causing these passageways to severely narrow. Nearly 2 million times each year in the U.S., people with asthma are rushed to a nearby emergency department, often desperate for lack of air and at risk for progression of their illness to the point of a life-threatening lack of oxygen.
But asthma attacks generally do not come on suddenly. Typically, they evolve over several hours or even days, with the opportunity to intervene and prevent severe and frightening attacks—if only patients could first recognize that their breathing is becoming impaired, and then take action to prevent their symptoms from escalating. We are developing a novel system that will help people with asthma detect the worsening of their breathing and guide them to early and effective interventions that protect them from dangerous asthma attacks.
3.Making Blood Treatments Better, by Dr William Savage, MD, PhD (USA)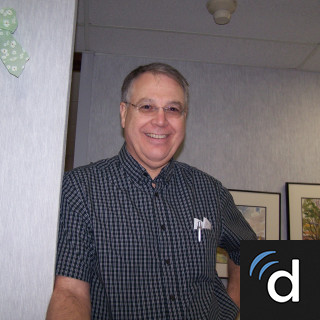 Thousands of patients with cancer, sickle cell disease or autoimmune disease, as well as organ transplant recipients require specialized blood treatments, called apheresis (ay-fur-ee-sis). During apheresis, blood is taken out of the body using large specialized medical devices, and the part of the blood that is causing disease is selectively removed. The rest of the healthy blood is returned to the patient. The current process, which uses a large, complicated centrifuge-based machine, can require donor blood transfusions and a big catheter placed into a large vein near the patient's heart. Our project will make apheresis easier for both patients and the people who operate the devices.
Watch the videos, read the Q&A and vote for your favorite project. Please vote for Dr Ngwa!!!

Related articles across the web
Comments
comments